Lumber insanity and #domain names
Last October, you could buy a 2″ x 4″ x 8ft piece of framing lumber, also known as a 2×4, for $2.00 dollars plus tax at places like Lowe's and Home Depot.
No more. Unless you're living in a hole, you know lumber prices have skyrocketed.
But do you really know how high they have gotten?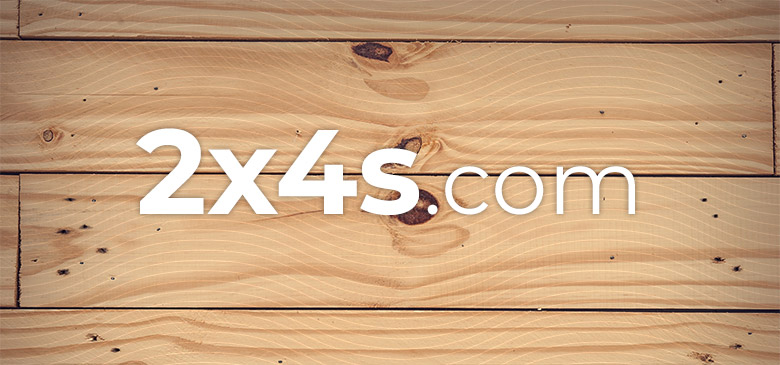 Last Wednesday, Menards raised the price from $8.00 each to $11.40 dollars a piece. Today, they raised it again to a whopping $14.09 bucks. Note, the lower price in the ad is after a freaking mail-in rebate, which you know you'll never send in!

So, what's a domain investor to do?
Since the domain 2×4.com is taken and developed by a supplement company; one can get 2x4s.com instead at Afternic for what seems like a reasonable $12,999 dollars.
Pricing that in terms of inflationary lumber, it's only 922 2x4s, versus the 6499 2x4s you would have used just 8 months ago! ?
Maybe the seller of GotLumber.com should raise their price as well.
Story kudos: Dale G.

Copyright © 2021 DomainGang.com · All Rights Reserved.
Source link