Bumper.com : Generic #domain name granted trademark registration
The race for the registration of generic domain names as trademarks, including the TLD, continues.
Eleven months after the Booking.com decision opened the floodgates for generic domains to be registered as trademarks, the process is only held back by the volume of applications at the USPTO.
Last July, the application for the registration of BUMPER.COM took place; now, the USPTO has granted the mark's registration and published it for opposition on May 27th.
If all goes as planned and no-one opposes the BUMPER.COM application in the next 30 days, the mark will be registered on June 29th.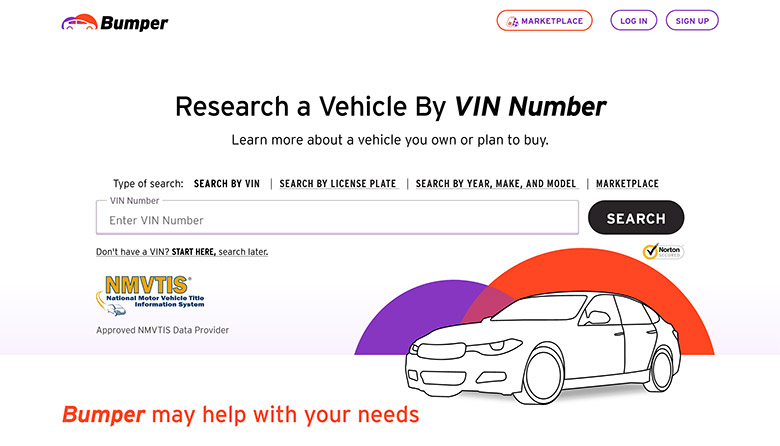 The matching domain name, Bumper.com, was registered in 1996. There are no recorded sales of Bumper.com on NameBio.

Copyright © 2021 DomainGang.com · All Rights Reserved.
Source link