4U.com : Trademark application unrelated to the domain's owner!
A Chinese entity has applied for the registration of the mark 4U.COM. The dot is a stylized "circle" that overlaps the letter "U."
The applicant, HuaMingSiYou ShenZhen KeJiYouXianGongSi, is a limited liability company in ShenZhen, China.
What will the mark be used for?
Animal bristles for brush-making; Brushes for pets; Cages for pets; Grooming tools for pets, namely, combs and brushes; Household storage containers for pet food; Pet brushes; Pet feeding and drinking bowls; Pet litter boxes; Pet waste management kits comprising scoops for pet waste disposal, plastic bags and liners, and portable dispensers for plastic bags and liners sold as a unit; Racks and stands for elevating pet feeding bowls and dishes
Meanwhile, the domain name 4U.com is a domain registrar providing domain registrations, completely unrelated to this USPTO application.
In fact, the only web site provided by the 4U.COM applicant is their Amazon store: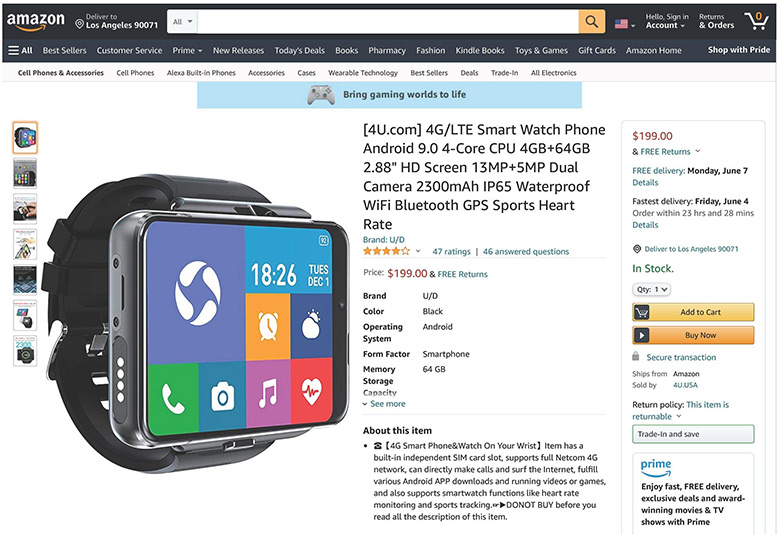 On that store, the brand name is listed as "U/D" quite possibly being "undefined."
Why would a Chinese store apply for a trademark that can be confused with a domain they don't own, is beyond our understanding.
In recent years, Chinese trademark applications of "random" strings have choked the USPTO creating considerable backlog. These applications are mostly funded by the Chinese government, and many are about fake products.
In our opinion, such applications should be denied, based on the visual and actual confusion they can cause.

Copyright © 2021 DomainGang.com · All Rights Reserved.
Source link