Sam Aidun is a domain industry veteran, entrepreneur, and overall fun guy. He possesses great talent in music and acting, and meeting him for the first time at TRAFFIC/Orlando in 2008 was the beginning of a great friendship.
While Sam is disconnected from the core domain industry to pursue other professional interests, his domains are available for sale; one of them, FoulPlay.com, is the exact match .com for a common reference to criminal investigation reports.
Foul play is a term that could be used with a secondary meaning as well, and FoulPlay.com is available for sale directly from Sam. If you're interested, send him an email.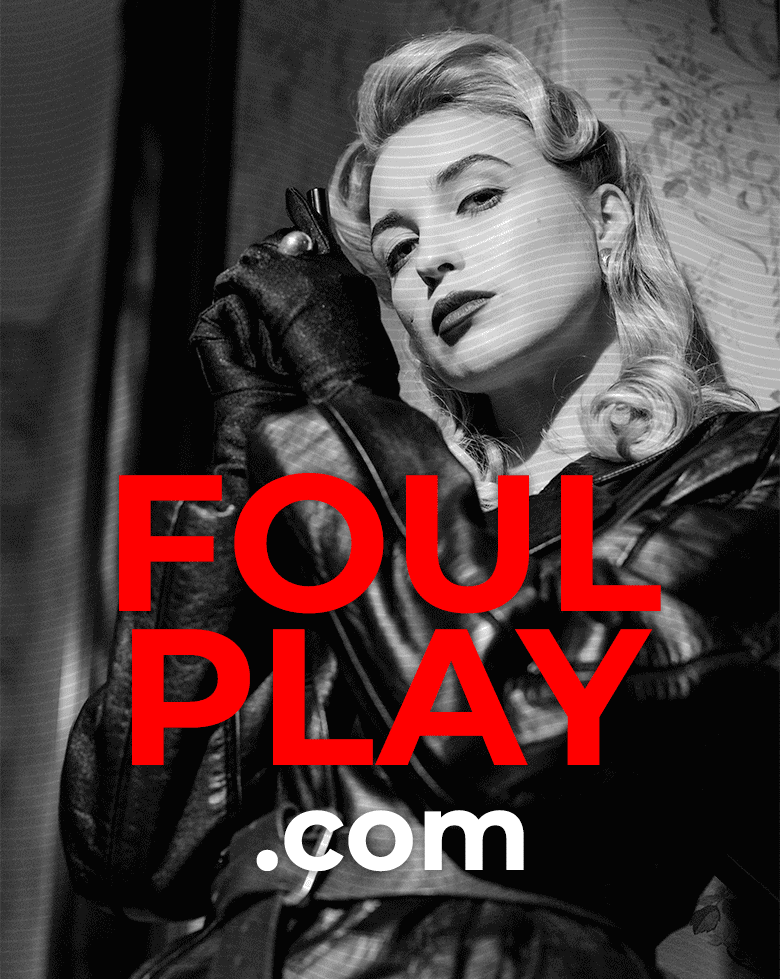 Copyright © 2021 DomainGang.com · All Rights Reserved.
Source link