Studvention: New #domainer conference for big @@ers
If you're hung like a horse and own domain names, Studvention is coming!
Rick Schwartz's secret domain conference for big @@ers is around the corner, to be launched from two domains, Studvention.com and Stud.com.
"Folks, why hide your family jewels, be proud of what you got and swing by for a fun party among other big-game domainers," said Rick Schwartz earlier today.

"I am finally putting Stud.com to good use after I turned down with a flat "No" about 240 offers totaling $1.2 billion dollars," said the Domain King, adding: "My logo shows exactly what we'll be doing here, pay attention!"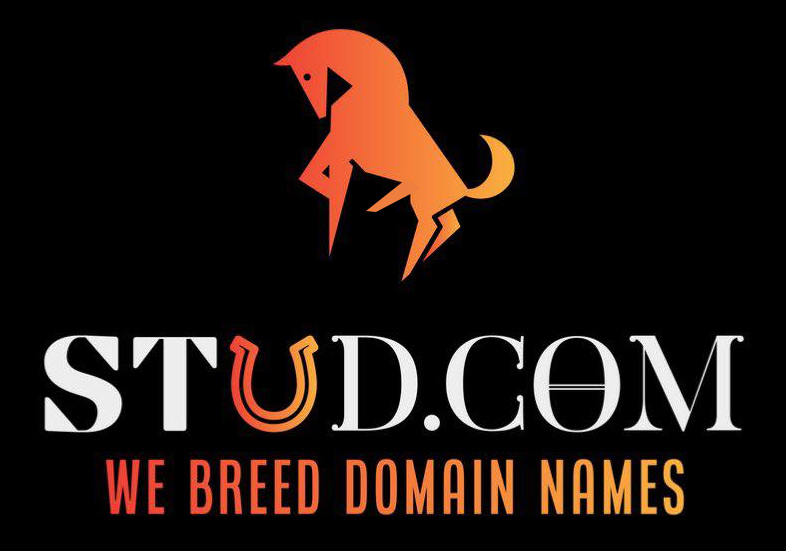 If you have some big domains to swing with, let Rick know.
Ladies, you're very much welcome.

Copyright © 2021 DomainGang.com · All Rights Reserved.
Source link