VLSI.com: Finnish company upgrades its "Very Large Scale Integration" #domain
DropCatch auctioned off the dropped domain VLSI.com yesterday; the auction attracted bidders outside of the typical domain investor pool.
Selling for $5,100 dollars, the VLSI acronym stands for Very Large Scale Integration— the process of creating an integrated circuit by combining millions of MOS transistors onto a single chip.
The domain is a nice upgrade to the Finnish company VLSI Solution Oy that operates from VLSI.fi.
Seeing how the auction for VLSI.com ended at $5,100 dollars, the Finnish company clearly paid a tiny fraction of what the domain might have fetched in the direct aftermarket.
VLSI.com had retained its 1993 registration date up until it dropped earlier this month. The domain was in the possession of NXP Semiconductors, a Nasdaq-100 technology company.
Why did NXP drop VLSI.com remains a mystery!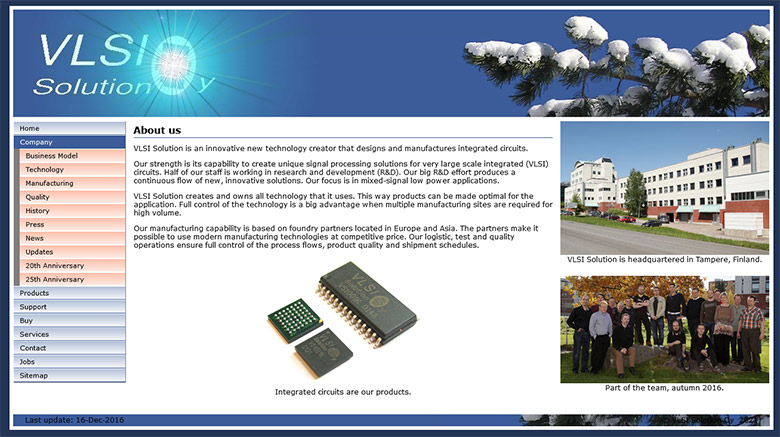 Copyright © 2021 DomainGang.com · All Rights Reserved.
Source link