Fabulous to raise .com prices
Effective September 1st, Verisign is jacking up prices after a contractual agreement with ICANN takes effect.
The .COM Registry is upping its base cost for .COM domains by 54 cents, and that exact amount will be tagged onto the cost of domains registered at Fabulous: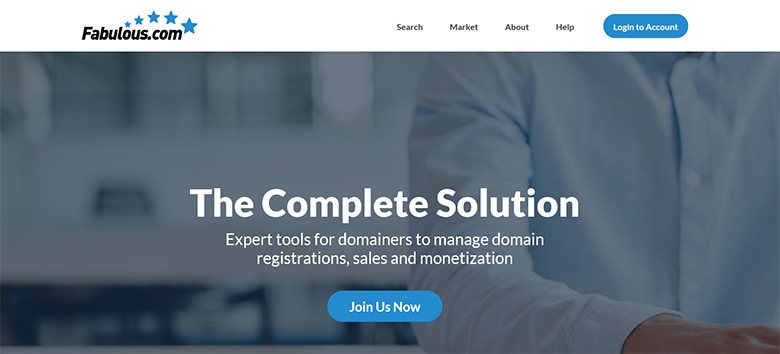 Effective September 1st, 2021, the .COM registry, Verisign, is increasing the price of .COM domain names by 54 cents. In turn, your pricing tier will increase by the same amount.

We highly recommend renewing your domains early to take advantage of the current rate until the new price takes effect on September 1st. Note, domains can be renewed for up to 10 years.

We appreciate your support and look forward to continuing to be your domain name registrar. If you have any questions or concerns, please do not hesitate to reach out. Our Customer Support team is available to help.
Dot .com domains are getting more expensive, at a rate that surpasses the inflation rate in the US. This sounds quite scandalous, because it is.

Copyright © 2021 DomainGang.com · All Rights Reserved.
Source link