#Web3 by #domain numbers: One TLD controls over 25% of it!
Web3 is the term coined by blockchain and crypto boffins, eager to describe the future of the World Wide Web, also known as "Web 2.0."
This third iteration of the internet is expected to operate on trustless systems and decentralized DNS, all while Ethereum and other cryptocurrencies power transactions.
It's fascinating to see folks empowered by this abstract network still in its infancy, infused with NFT and .eth domains.
While this might be the future, the majority of .eth domains don't resolve; they are registered on the ENS blockchain and then offered on NFT marketplaces like OpenSea. With that being said, many new domain registrations contain the "Web3" prefix, carrying the torch from the "NFT" domain craze in 2020-2021.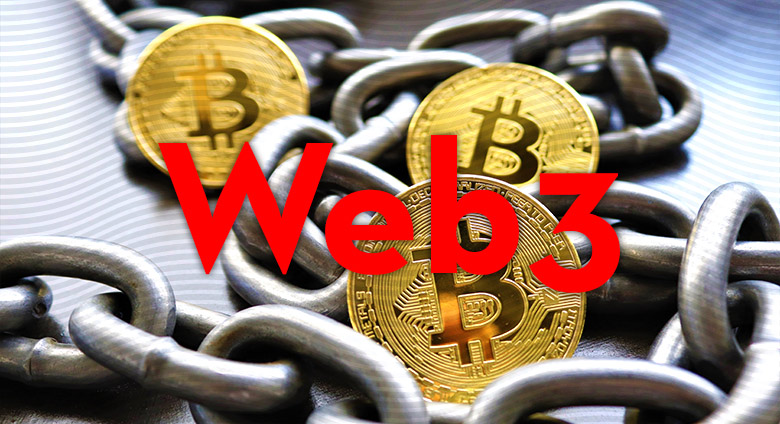 Running a check on Web3 domains we found something remarkable: Over 25% of domain names that begin with "Web3" are dot .XYZ.
This makes .XYZ the quintessential TLD of the Web3 universe, something that XYZ founder and CEO, Daniel Negari, is probably very proud of. A large portion of these domains are listed for sale with DAN.com DNS.
Naturally, the world's biggest TLD, dot .com, controls the majority of the Web3 pie, at roughly 49%. Ironically, Web3.com does not resolve currently.
Do you have any Web3 domains?

Copyright © 2022 DomainGang.com · All Rights Reserved.