Core reversal: New gTLD reverses oncoming chaos in the domain industry!
Scientists have discovered that the earth's inner core has officially stopped spinning and will soon begin rotating in the opposite direction. Experts are saying that this rare occurrence, known as a "core reversal," will have major consequences for our planet, including drastic changes in the magnetic field and a massive effect on domain name registrations.
As the core reversal takes effect, businesses and individuals are scrambling to secure their place on the internet by registering domain names with the new generic top-level domain (gTLD) dot .reversed.
Some are even speculating that the .reversed gTLD will become the new standard for the internet, replacing the traditional ".com" and ".io" TLDs for start-ups and businesses. The race is on to secure your place in the new, reversed internet, operating on the ultra-popular Web3 blockchain.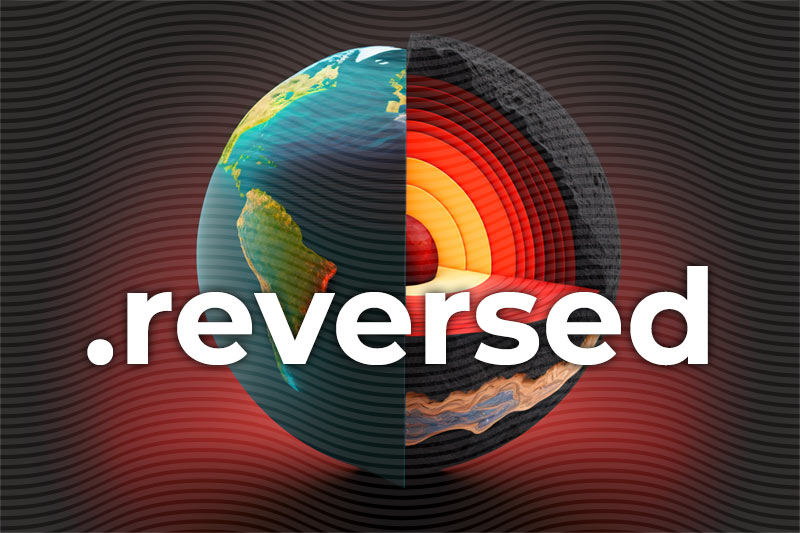 If you want to stay ahead of the game and be a part of the exciting future of the internet, reserve your .reversed domain today before it's too late! Just remember, in the new reversed world, the early bird gets the worm, or in this case, the domain.
In the midst of all the chaos and confusion, one thing is for certain: CoreReversal.com is available for registration! This premium domain name is the perfect choice for any business or individual looking to establish a strong online presence in the new, reversed internet.
As for the pricing of .reversed domain names, early adopters will have the opportunity to grab one for just a few ETH each. However, as demand for these highly sought-after domains increases, prices are expected to skyrocket.

Copyright © 2023 DomainGang.com · All Rights Reserved.