CENTR: European ccTLDs account for 58% of the local market
Did you know that ccTLDs account for the majority of the European market share?
According to data from CENTR, the association of European country code top-level domain (ccTLD) registries, ccTLDs account for 58% of the European domain market, on average.

That's more than legacy TLDs such as .com, .net, .org, and the gTLDs combined.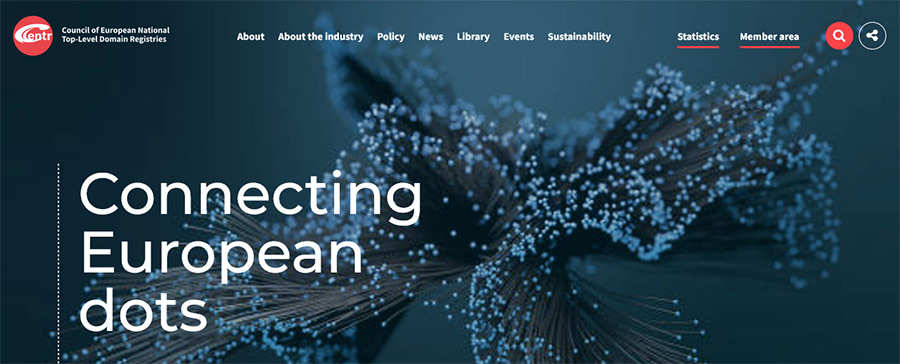 Peter Van Roste, General Manager of CENTR, was a guest of the InterNetX podcast, discussing a series of topics related to the reach of ccTLDs in the European markets. Here's a breakdown of the podcast chapters:
Peter's achievements and tasks as General Manager of CENTR
The popularity of ccTLDs
ccTLDs during the pandemic vs. today and what the domains are used for
Back to the 90s and the birth of ccTLDs
The impact of NIS2 on European ccTLDs
How ccTLDs are protected by CENTR
The future of ccTLDs: renewal rates and new registrations
According to Mr. Van Roste, ccTLDs are more often developed vs. parked, resolving to active web sites, while being used less for unlawful activities such as spam and phishing than other TLDs.
Listen to the podcast by InterNetX for some valuable information on Europe & domain names. Don't miss out on the latest InterNetX Report—a must read.
Copyright © 2023 DomainGang.com · All Rights Reserved.